MOB or MOG Package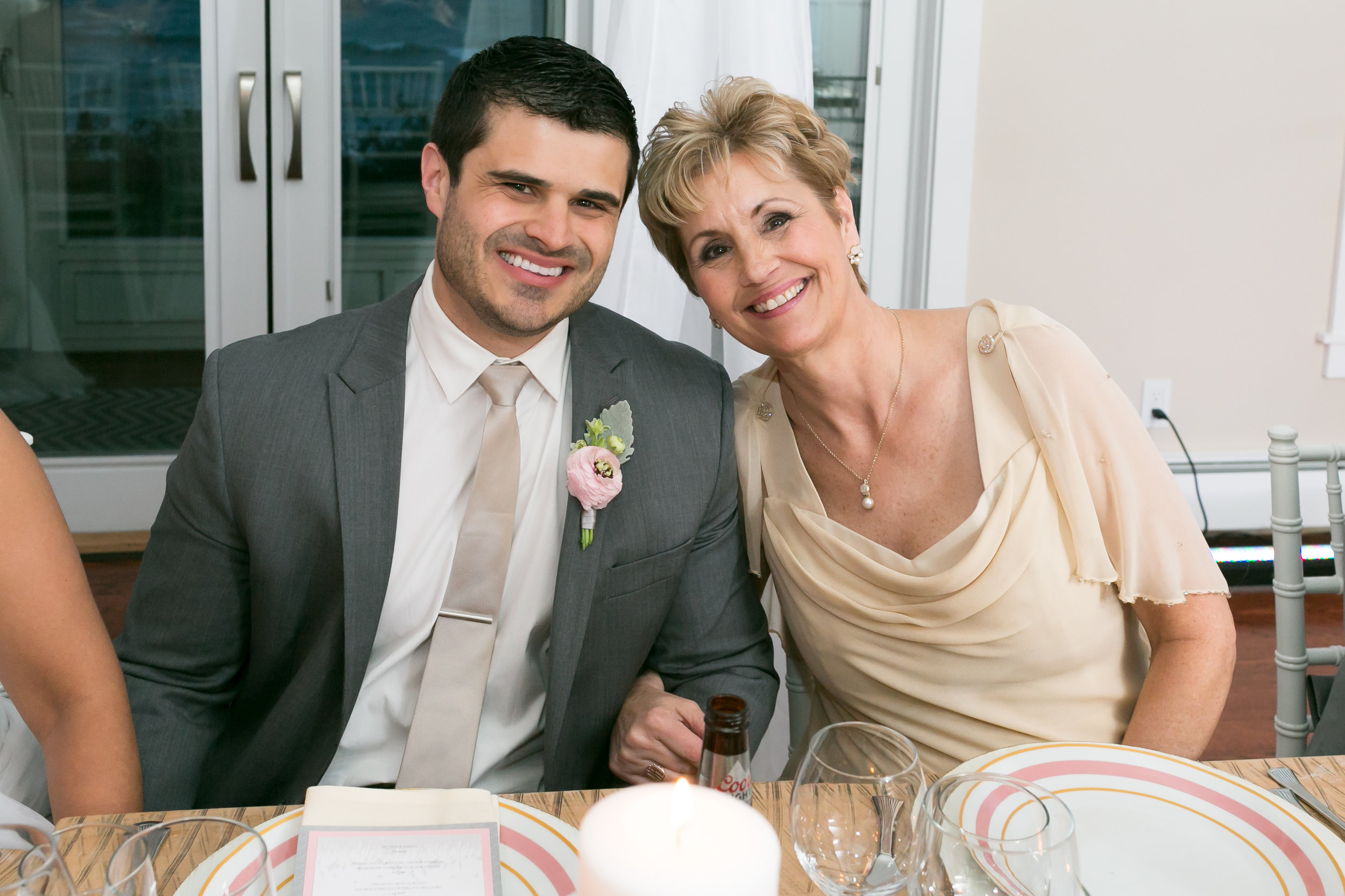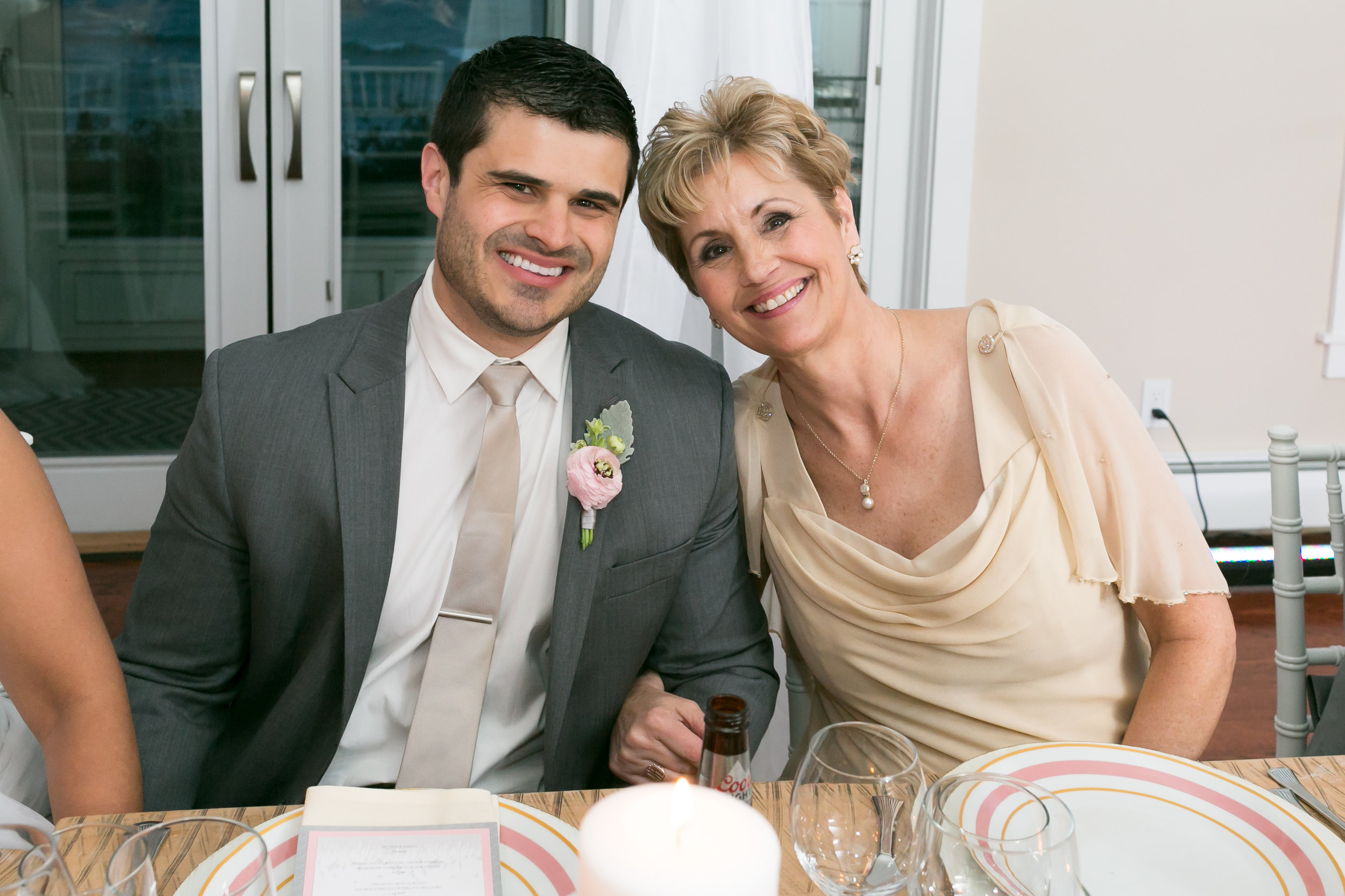 sale
MOB or MOG Package
Your mom or future mom deserves to have every indulgence you do. This day is just as important for her as it is for you. Treat her with a face mask to use on the big day plus a makeup application.
Bridal Beauty Bundle
Want to ensure you feel your best for every occasion? We've bundled together three services at a discount! Will include a lipstick for you to keep and eye masks for each event.
You can choose which would be best:
ENGAGEMENT PHOTOS + BRIDAL SHOWER + REHEARSAL
BRIDAL SHOWER + BOUDOIR + REHEARSAL
REHEARSAL + ENGAGEMENT PHOTOS + BOUDOIR
Facelift In a Bag
Packages include the this service just for you - but if you'd like to treat your guests add this to your cart! They'll love it.