Beyonce Package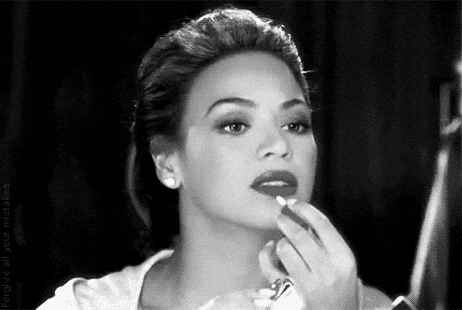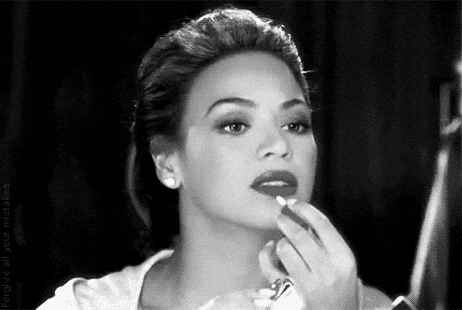 Beyonce Package
Includes a makeup preview and makeup services for the bride and three guests. Additional guests can be added upon request. Hair recommendations provided upon request.
Stylist on duty
Some tasks I'm happy to help with:
Steaming your gown and maids dresses.
Putting your gown on without ruining your makeup or hair
Buttoning those pesky buttons in a breeze
Popping your veil in and out without ruining your 'do during your portrait sessions
Attaching the guys boutonnieres'
Helping your maids tie their sashes in perfect bows
Running your Grandmother's corsage to her in room 410
Fluffing your train.
Touchups for all
If you're a crier (like me!) I'm sure your the moment you see your Dad or groom will cause a few tears to drop. I'll be there for touchups right before or after the ceremony for you and your maids. Just like Beyonce's people would do.
Additional perks:
Flawless Photos
Effortless Scheduling
Touchup Kit
Vitamin Prep Kit
Celebrity Face Mask for Bride Only
Use of 2 Insta Cameras + film
Bridal Beauty Bundle
Want to ensure you feel your best for every occasion? We've bundled together three services at a discount! Will include a lipstick for you to keep and eye masks for each event.
You can choose which would be best:
ENGAGEMENT PHOTOS + BRIDAL SHOWER + REHEARSAL
BRIDAL SHOWER + BOUDOIR + REHEARSAL
REHEARSAL + ENGAGEMENT PHOTOS + BOUDOIR
Facelift In a Bag
Packages include the this service just for you - but if you'd like to treat your guests add this to your cart! They'll love it.